The Collective Experience
Digital + Revenue Performance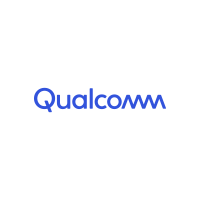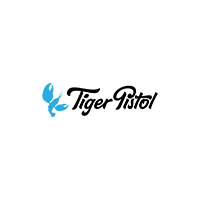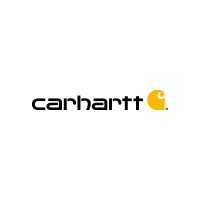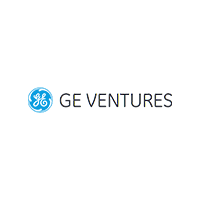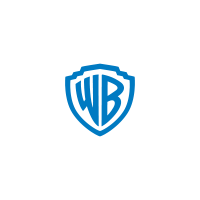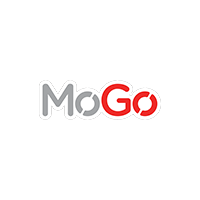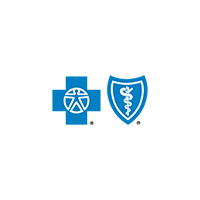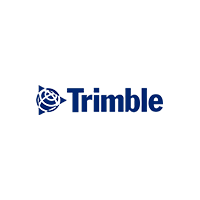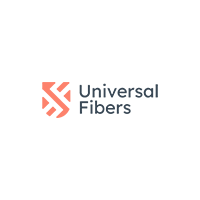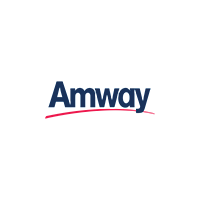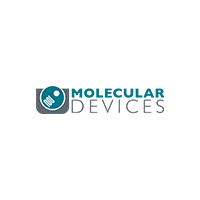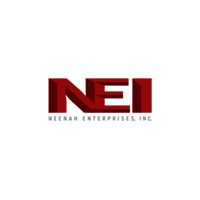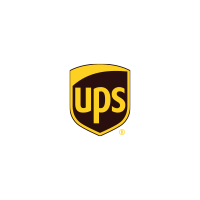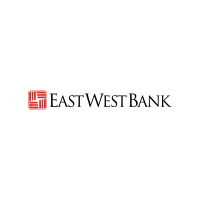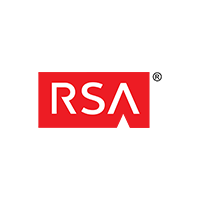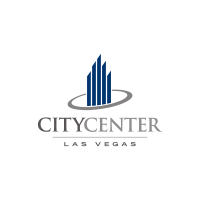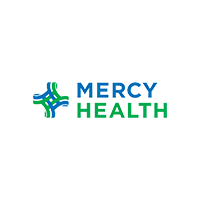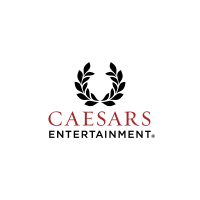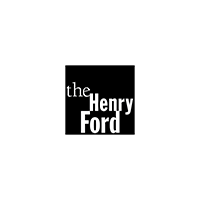 Join the fastest-growing, middle-market companies leveraging data-centric strategy, design, marketing, pricing, and eCommerce solutions to grow their business.
Data-Informed Performance
You've probably collected scores of information from your customers with the intent of being data-driven. Yet, your ever-increasing data makes things more complex. We take data out of the driver's seat, and ask, "Why?" By using your data to inform better questions, we enable you to leverage the right data to rebuild the way your organization operates. That's how you become a market leader or even reinvent existing markets.
Yes, we're a full-service agency, but we're also so much more. The Collective Experience (TCX) brings our enterprise-level, Fortune 500 experience and services to middle-market companies to map and accelerate next-level growth. We use digital, data, and design platforms to build and activate experiences that impact revenue throughout the Customer Experience Lifecycle (CXL).
Are you ready to grow your business through our data-centric approach to digital + revenue performance?
Attract the right customers
Retain profitable customers
Grow your top + bottom line
Our Digital + Revenue Performance Solutions
Gain competitive advantage with a virtuous cycle of innovation and intelligent revenue